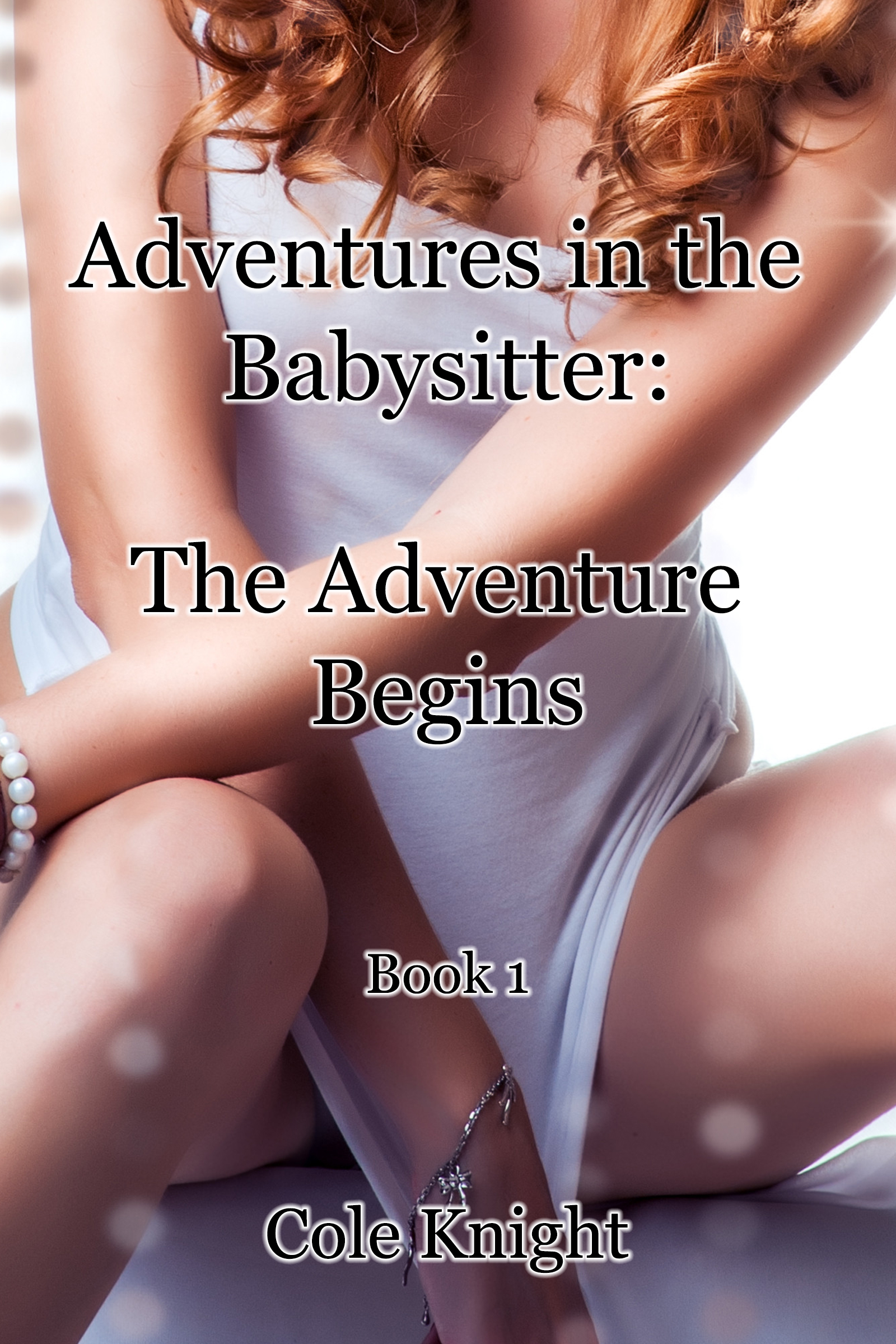 Description
A married swinging couple is attracted to the woman that the neighbors have hired to take care of their children. In this, the first installment, the three begin to "get to know" each other.
This is a short book of about 10,500 words. It is Book 1 of a multiple book series. Here is an excerpt
… Slowly she lowered her hand down her stomach, over her pubic area, past her clit, and to her crotch. She hooked her middle finger and began rubbing herself. Both her and Mike could hear how wet she was as she rubbed herself. She then pushed her finger deep inside and began to move it around. She cocked her head back away for Mike's face and moaned in pleasure.
"Oh, I am so wet Mike." She continued to finger herself, her wetness making a swishing noise in her crotch as she did. "Can you hear how wet I am? Do you want to feel me?" She leaned her head forward and looked down, she held her face now only inches away from his. "Do you want to taste me?" She looked into his eyes as she said it. His mouth was still open slightly from his shock moments earlier which made it easy for her to take the fingers that she had just removed from inside of her and present them into his mouth. She rubbed them over his tongue and lips.
"Taste me… You like the way I taste don't you?" Mike closed his eyes and his lips. He started sucking on her fingers, tasting her. His shaft grew a little harder in that moment -she noticed. "Oh, you do like that," she said as she took her fingers from his mouth and returned them to her crotch. She then bent in and kissed him hard. She forced her tongue into his mouth to meet his. She continued to stroke him and finger herself while they kissed…