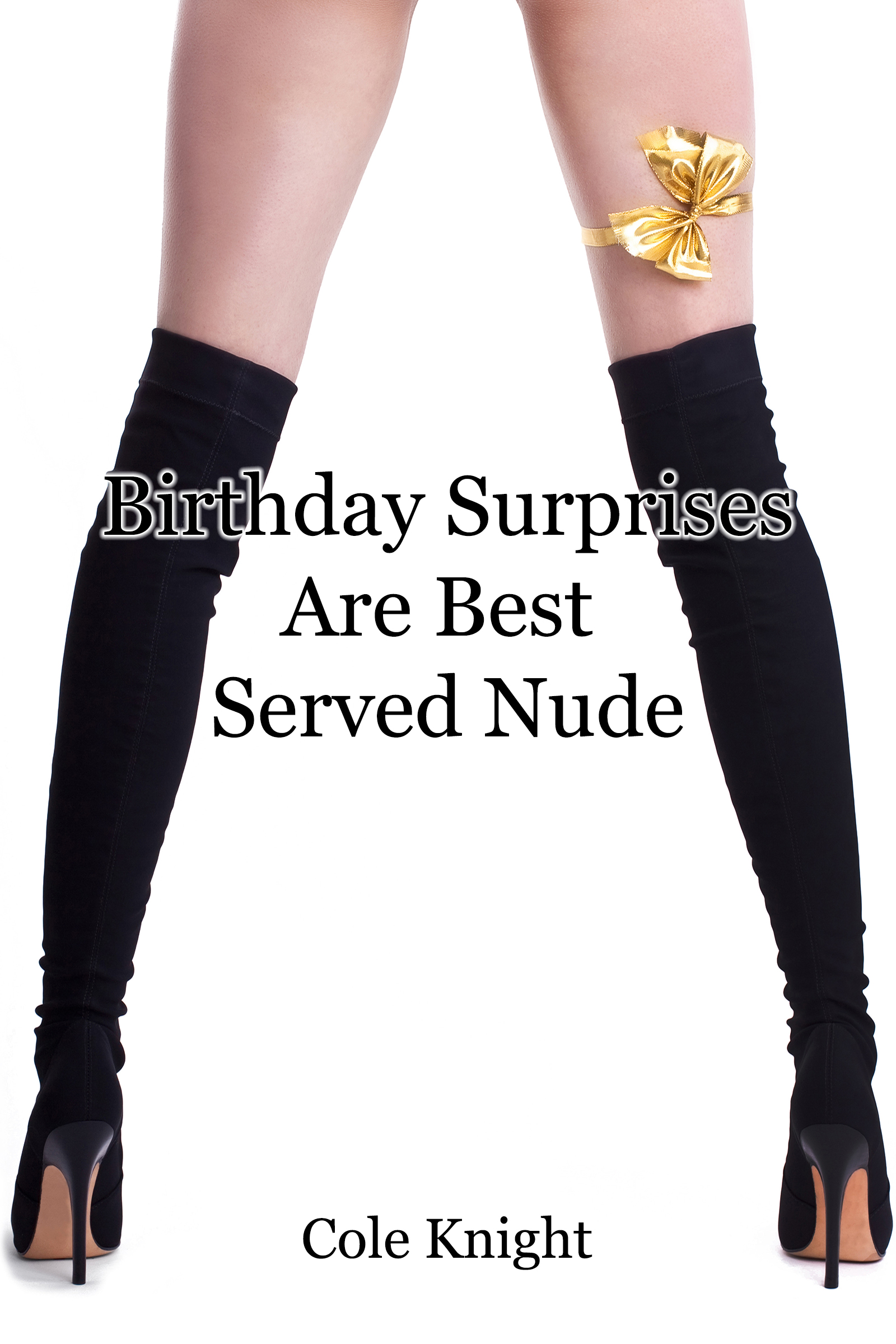 Description
Autumn, a beautiful house wife plans a birthday surprise for her loving husband. She sends him off on some errands while unbeknownst to him, she is preparing for a surprise that will leave them both satisfied.
This is a short book of about 5100 words. Here is an excerpt -
…As I entered the room I could see Autumn, still in her red robe sitting in my chair right where she was when I left. Only now her hair was damp as if she had just got out from the shower. She had that freshly showered and still a little wet look that she knows I love so much. I then noticed that she was wearing her black thigh high stockings and black heals. She looked scrumptious, I wanted to eat her up right then and there.
"Did you get everything on the list?" she asked as she sipped from a glass of what appeared to be ice water.
"I did," I replied and proceeded to empty the bags onto the counter. "Whose cars are those out front?" I asked.
"You will find out soon enough," she answered. "Go take another shower, but use the guest bathroom this time." She ordered. "Everything you need is in there. When you are done, put on your robe and then come to the bedroom." Those were her last instructions before she got up from the recliner and walked to the back of the house…